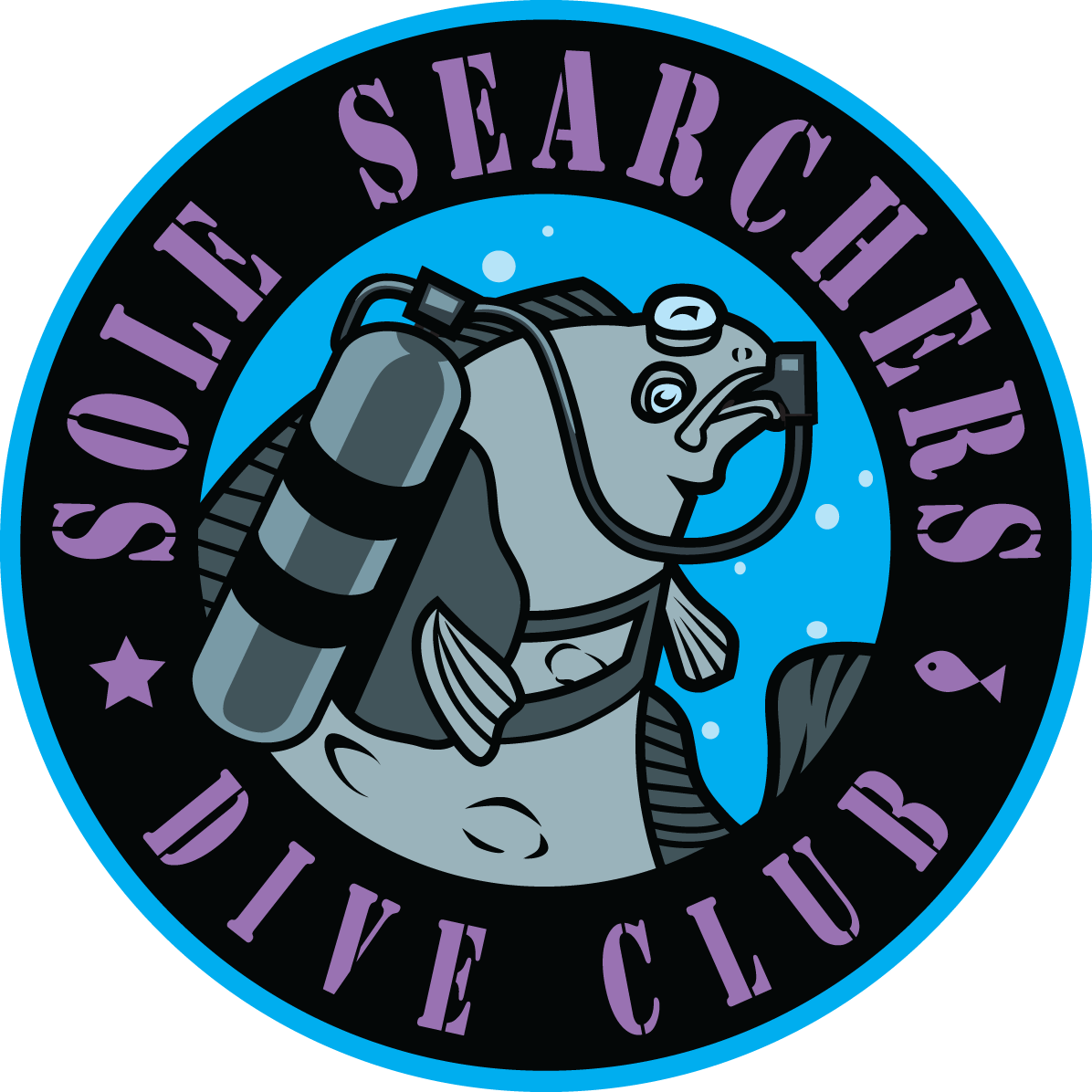 Feed the Fish.
Much of our content is on Facebook. Browse the feed below, or visit us on our Facebook page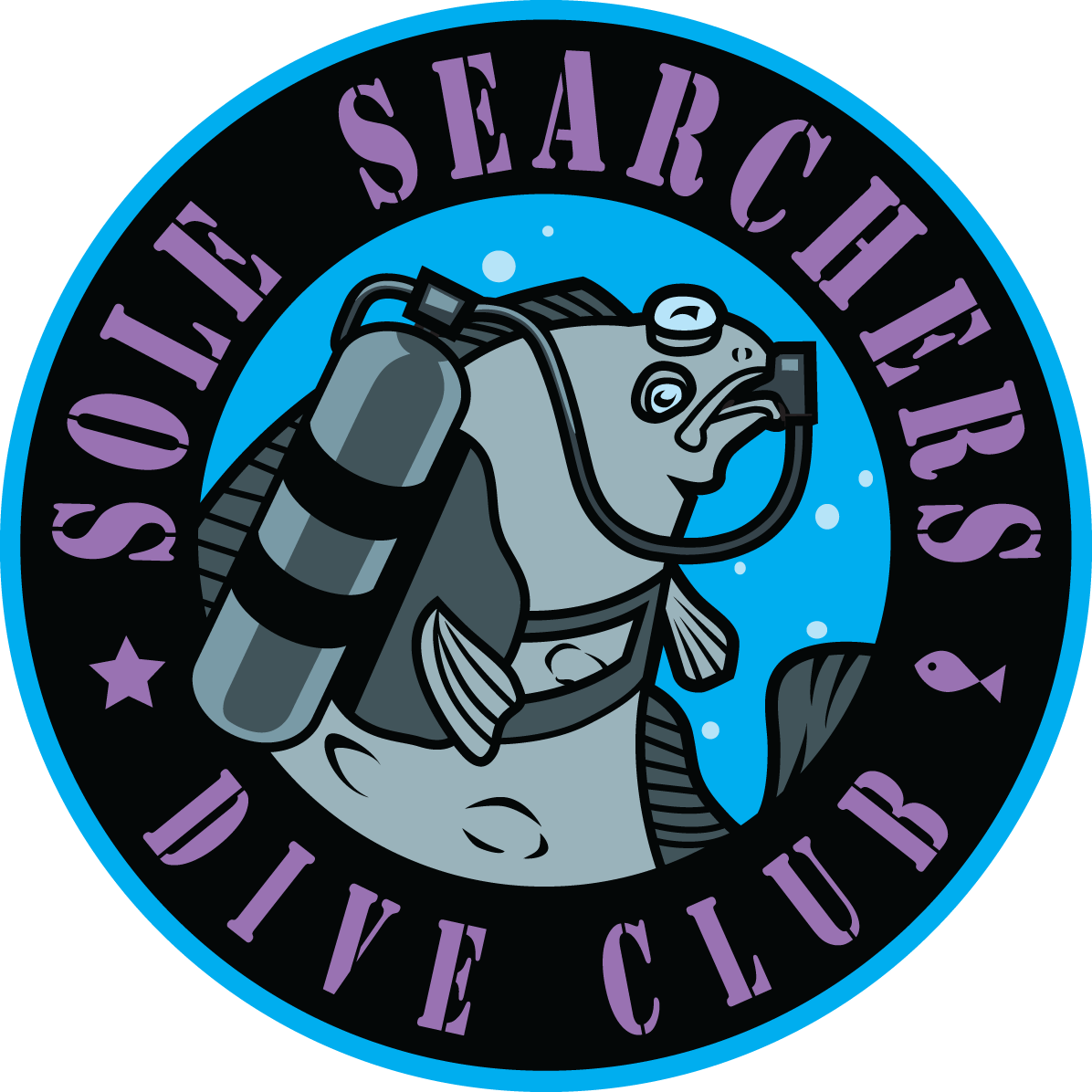 We meet the second Monday every month,
except in December.
Our monthly meeting is located at:
El Torito Mexican Restaurant
3333 East Foothill Blvd., Pasadena CA, 91107
Phone: 626-351-8995
6:30 pm near the corner of Madre and Foothill.
Feel free to stop by for the social get-together. Food, if you're the type that eats, is ordered off their excellent menu.
We usually have interesting speakers, dinner, raffle and socializing.