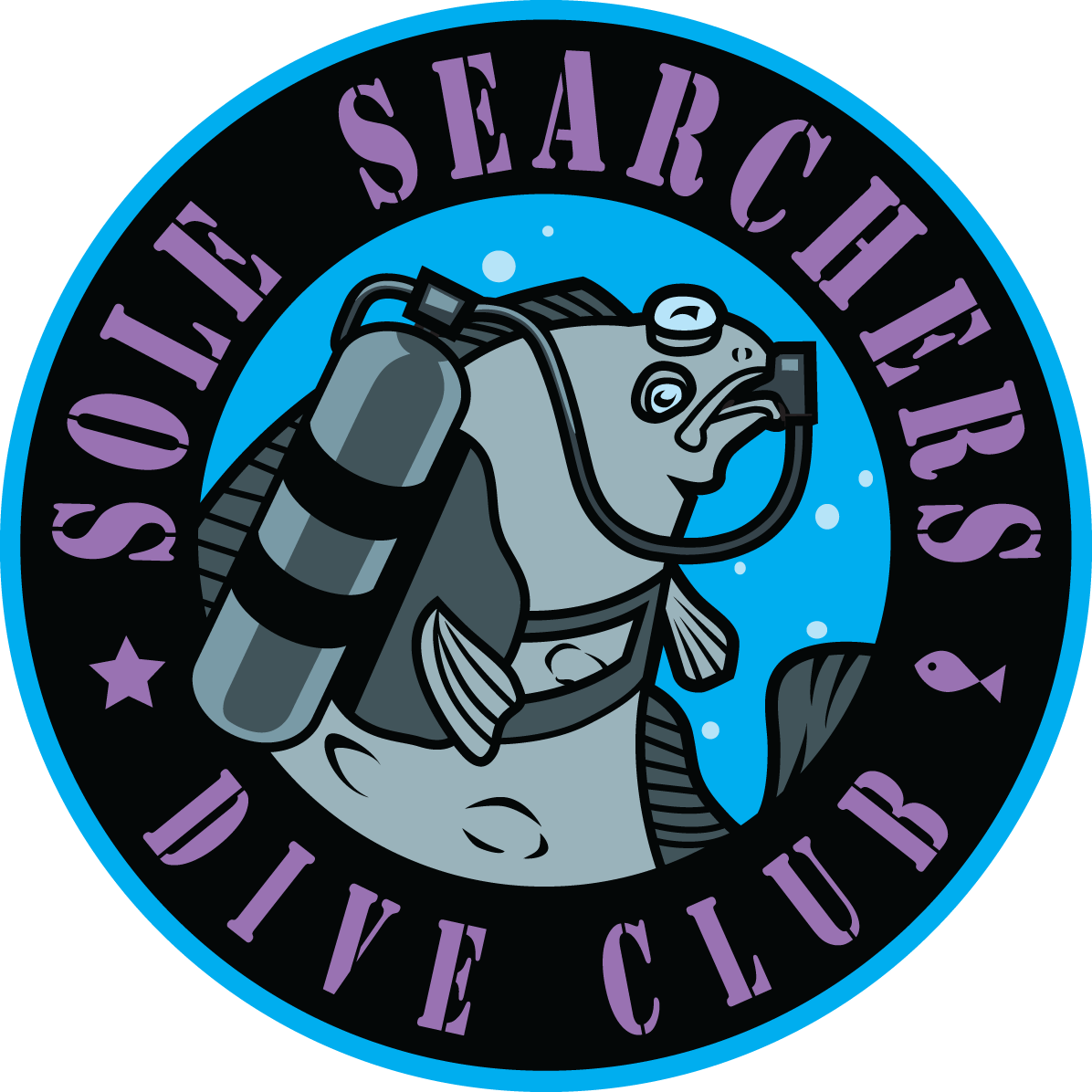 There's always something up at Sole Searchers. Keep up with the latest or see where we've been.
For more than twenty years, Sole Searchers has brought together the dive community in the San Gabriel Valley. A comfortable environment with a love of the ocean has consistently brought divers from all over, to explore the sea as a group. If diving and the ocean environment is important to you, then Sole Searchers should be your first stop.
CDIP

The Coastal Data Information Program measures, analyzes, archives and disseminates coastal environment data

Divers Alert Network

DAN is Divers Alert Network, the diving industry's largest association dedicated to scuba diving safety. Serving scuba divers for more than 30 years, DAN provides emergency assistance, medical information resources, educational opportunities and more. Whether you are just learning how to scuba dive or are a veteran of the sport, DAN has a great deal to offer you.

SCCOOS

The Southern California Coastal Ocean Observing System (SCCOOS) is one of eleven regions that contribute to the national U.S. Integrated Ocean Observing System (IOOS®). The regional observing systems work to collect, integrate, and deliver coastal and ocean observations in order to improve safety, enhance the economy, and protect the environment. The primary goal of SCCOOS is to provide the scientific data and information needed to inform decision-making and better understand the changing condit

FishBase

What Fish did I see?

Department of Health

Los Angeles Area Beach Water Quality Monitoring

Hollywood Divers

Hollywood Divers has one location in Los Angeles near Universal Studios, Hollywood. They specialize in selling dive gear, training divers, and renting camera and SCUBA gear to the general public and to the film and television industry.

Channel Island Dive Adventures

Channel Islands Dive Adventures mission is to offer well organized dive trips to unique and interesting destinations with a dive/travel guide present, to help foster new friendships with other like minded divers and above all to promote safe and fun diving.

DVSP

The Disabled Veterans SCUBA Project, started by veterans for veterans, is dedicated to providing SCUBA diving instruction and certification to our veterans with a disability.

Ocean Safari Outdoors

Ocean Safari Outdoors began as a small scuba boutique founded in 1993 by Gabriel Lu, operating from the heart of San Gabriel Valley. It is now a full-service scuba-diving and outdoor activity center, and has never since the beginning strayed from the family-oriented and professional service it brings.
Heading 1